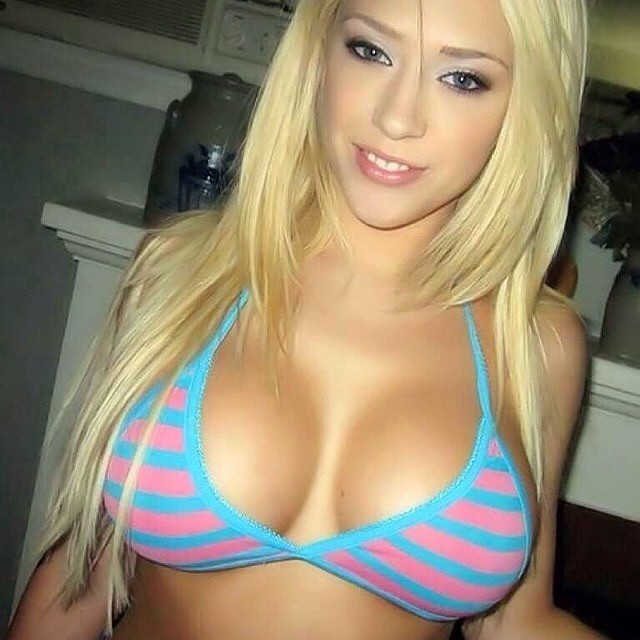 Mimi is a contemporary courtesan with exemplary talent. She stands out because of her conspicuous beauty and self-effacing temperament that makes moments spent around her full of exhilaration. Mimi's Skills: Besides the plethora of experience that she bears, Mimi is an exuberant star. All she needs is some kisses to start her off, and she picks the game from there ensuring that her clients experience the most intense erotic experience that combines myriad hedonistic styles. The beauty of this escort is that the experience has the capacity to take any direction without limitations. Mimi is warm and gentle by nature, maintaining openness and soft conversations in the bedroom. She neither bears any piercings or tattoos and her big, smooth ass and packed chest give her an hourglass look. She is natural in all her donning and her makeup does not rob her classic and natural look.  So, make an attempt of indulging in her vivacious curves and supple skin. You will just feel like she is a doctor prescription to you!
Details
Gender Female
Age 22
Height 5'9″
Weight 122
Hair Color Blonde
Eye Color Blue
Services
Availability To Men, Women, Couples
Availability Outcall
Affiliation Independent
Location Available Las Vegas
CONTACT WITH Mimi
Thank You! We will contact you shortly.